Healthcare Case Study - Marketing Assessment
Evaluate Marketing Programs and Provide Detailed Recommendations and Plan for Growth
SCALE Marketing conducted a comprehensive and in-depth assessment of existing marketing programs and opportunities resulting in a strategic marketing plan with prescriptive solutions, executable tactics, and robust processes for optimizing and tracking campaign performance.
Evaluate Marketing Performance
Create Marketing Plan and Select Solution Partners
Marketing Assessment Project Scope
SCALE Marketing's assessment included a comprehensive evaluation of digital, traditional, and local marketing channels. It also reviewed and redesigned processes for campaign optimization, lead management, and marketing analytics.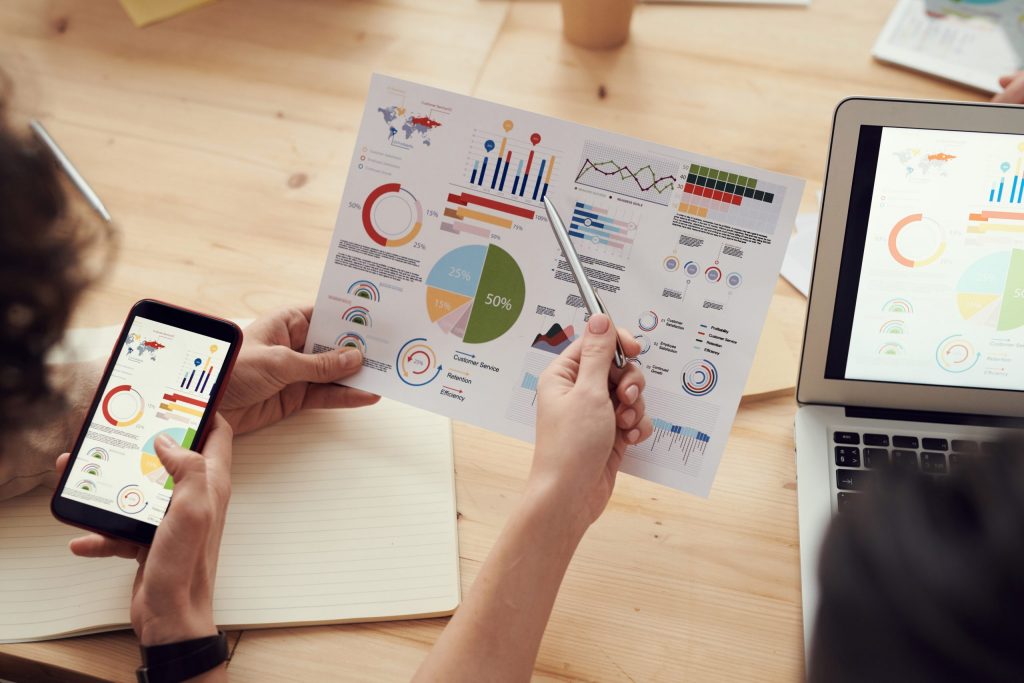 The comprehensive analysis of leads from attribution through conversion and revenue over time revealed:
Marketing Program Recommendations
The outcome was a holistic plan to optimize and leverage marketing components in concert with new management systems and processes to drive cost effective new patient growth.
Redesign corporate website and build new microsites for practice locations focusing on patients, their caregivers, and referring clinicians. Practice sites are primarily for lead-generation and must be designed, structured, and coded for SEO and conversion to leads.
Optimize and regularly monitor websites for SEO performance within their defined geographic trade area including SERP rankings and site visit metrics. Fully leverage title tags, key word structuring, link building as well as other components including Directories, Content, Social Media, and Reputation management.
Manage Google AdWords and other paid media accounts. Optimize cost-per-acquisition using matchback to patient records. Continuously manage keyword research and selection, landing page identification, bid management, and creative testing.
Identify and create content including evergreen and regularly published educational, and social messaging to support SEO and drive conversion (lead-gen). Include video, infographic, and other media types which can be repurposed on website, social media, patient newsletters and printed collateral.
Increase brand awareness and visibility across key professional (LinkedIn) and consumer (Facebook) social channels in concert with Content Development plan. Communicate brand voice as a trusted authority and provider of care. Build community of followers and engage through publishing and by responding to comments.
Online Reputation Management
Increase volume and average rating of practice reviews on Google My Business, Facebook and Yelp. Use best practices for authenticity and incorporate review monitoring and follow-up including on-line responses.
Online Directory Management
List, monitor and maintain practice profiles on all major directories including Google My Business, Facebook, Yelp and others including major provider and insurance plan directories.
Set-up tracking methodology for all in-bound and outbound customer lead interactions. Leverage lead attribution and outcomes from tracking data to manage marketing mix and optimize campaign performance.
Data Management & Analytics
Use integration to 3rd-party systems as needed to enable marketing automation and aggregate reporting. Match tracking data to patient census to track true acquisition cost and life-time value.